Keck Medicine of USC is helping to change the face of family medicine to meet the needs of aging patients.
The generation that said, "never trust anyone over 30," now qualifies for Social Security.
As the overall U.S. population has aged, the specialty of family medicine has aged and matured with it. The growing subspecialty of geriatric medicine provides even more specific focus on the care of older adults. At the forefront of the convergence of family and geriatric medicine is Laura Mosqueda, MD, FAAFP, AGSF, chair of Keck Medicine of USC's Department of Family Medicine and Geriatrics and associate dean of primary care.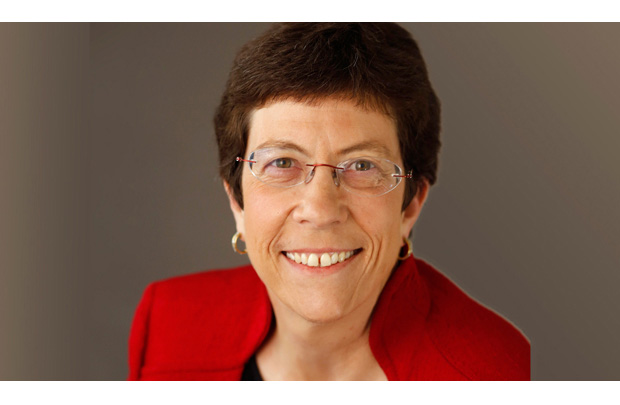 Mosqueda joined Keck Medicine of USC in July of 2014, coming from the University of California, Irvine (UCI) School of Medicine, where she spent 16 years, ending her service as chair and professor of family medicine and geriatrics.
According to Mosqueda, as the population ages, primary care has become more important than ever. Patients with multiple age-related health conditions may be treated by a variety of practitioners. Family physicians must work as "quarterbacks and advocates" to make sure a patient's health-care team is looking at the same "playbook."
Unfortunately, the frailties of old age can also invite the potential for elder abuse. A USC alum, Mosqueda has focused her own research particularly on early detection of elder abuse.
The statistics on elder abuse can seem discouraging if not alarming — studies show that one out of 10 people over the age of 65 will encounter some type of abuse. But Mosqueda is a confirmed optimist. "Having the NCEA at USC and being able to reach out to our colleagues in other schools such as the USC Davis School of Gerontology and the USC School of Social Work provides an unprecedented opportunity to better understand how we can serve the nation."
One research project focuses on the abuse of those suffering from dementia, a segment of the population that is particularly vulnerable. The NCEA also has been involved with the Elder Justice Roadmap, a U.S. Department of Justice effort to synthesize expertise in the field of social justice for elders and raise public and professional awareness.
"We have great hope for the prevention of abuse by helping people age in a healthy way, and in detecting abuse early so we can intervene," Mosqueda says. "I'm really excited to see that, at least in part because of our efforts, more people are becoming aware of elder abuse issues, and are inspired to do something about it."
According to Mosqueda, Keck Medicine of USC is the place she wanted to be in order to make a difference in the changing role of family medicine.
"One of the reasons that I came back to USC is the serious interest here in primary care, which is really about ensuring people's health and taking the best course possible when illness arises," says Mosqueda. "Our approach is patient-centered and family-focused, and both in family medicine and in geriatrics we blend the science of medicine with the art of medicine. We use the most cutting edge knowledge of science, but we also understand the impact that health and illness have on family and loved ones. So we take a very individualized approach."
If you are in the Los Angeles area and are looking for exceptional care from some of the top physicians in the world, be sure to schedule an appointment by calling (800) USC-CARE (800-872-2273) or by visiting Keck Medicine of USC
By Martin Booe